about ruan hoffmann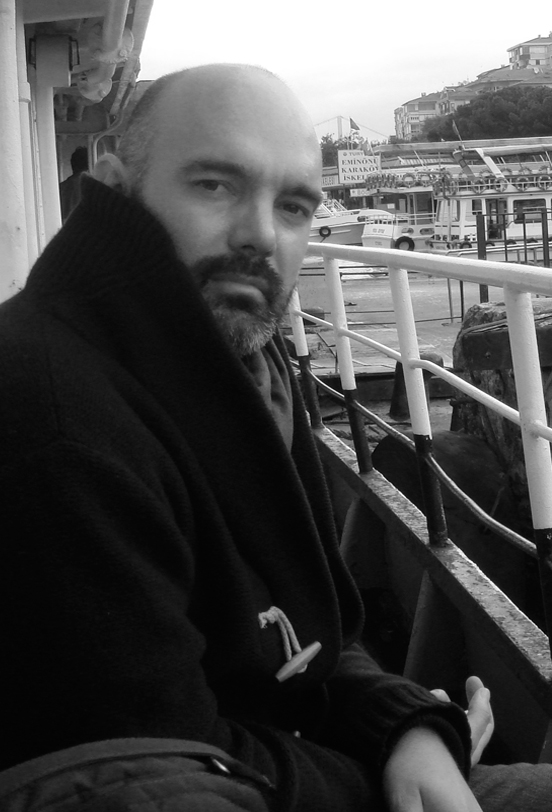 ruan hoffman: work
ruan hoffmann (b.1971) who has attended various residencies around the world including the thami mnyele foundation for african artists in amsterdam and being the first south african / african to be awarded a residency at the zentrum fur keramik in berlin 2012/13.
his work is represented in the corporate art collections of apple (johannesburg), the south african national association for the arts (cape town), ZAM africa magazine (amsterdam), the frans masereel centrum, kasterlee, belgium and the spier contemporary art collection (stellenbosch), to name a few.
during 2011/12 the artist had solo exhibitions in new york, cape town and london. his artwork is represented by deon viljoen fine art in stellenbosch/maastricht.
a much celebrated and discussed artist from johannesburg, ruan hoffmann is, foremost, a painter. he also happens to paint on ceramics. his vessels and tiles are a rather unsuspecting backdrop to his provocative iconography and whip-smart one liners. armed with a paint brush and the ability to startle with a single stroke, hoffmann's works are potent. but it is his use of ceramics that gives both the viewer and hoffman an additional dimension in which to encounter his art - hoffmann says that what he likes about ceramics is the surprise element. "i don't know what will happen at the end. it's exciting to see what happened, when it comes back from being fired."