tile envy...our blog has inspired a book!
tile envy, is our popular tile blog and the inspiration behind our tile eboutique - clé. and now, tile envy is also a new book by london-based publisher, cicada books.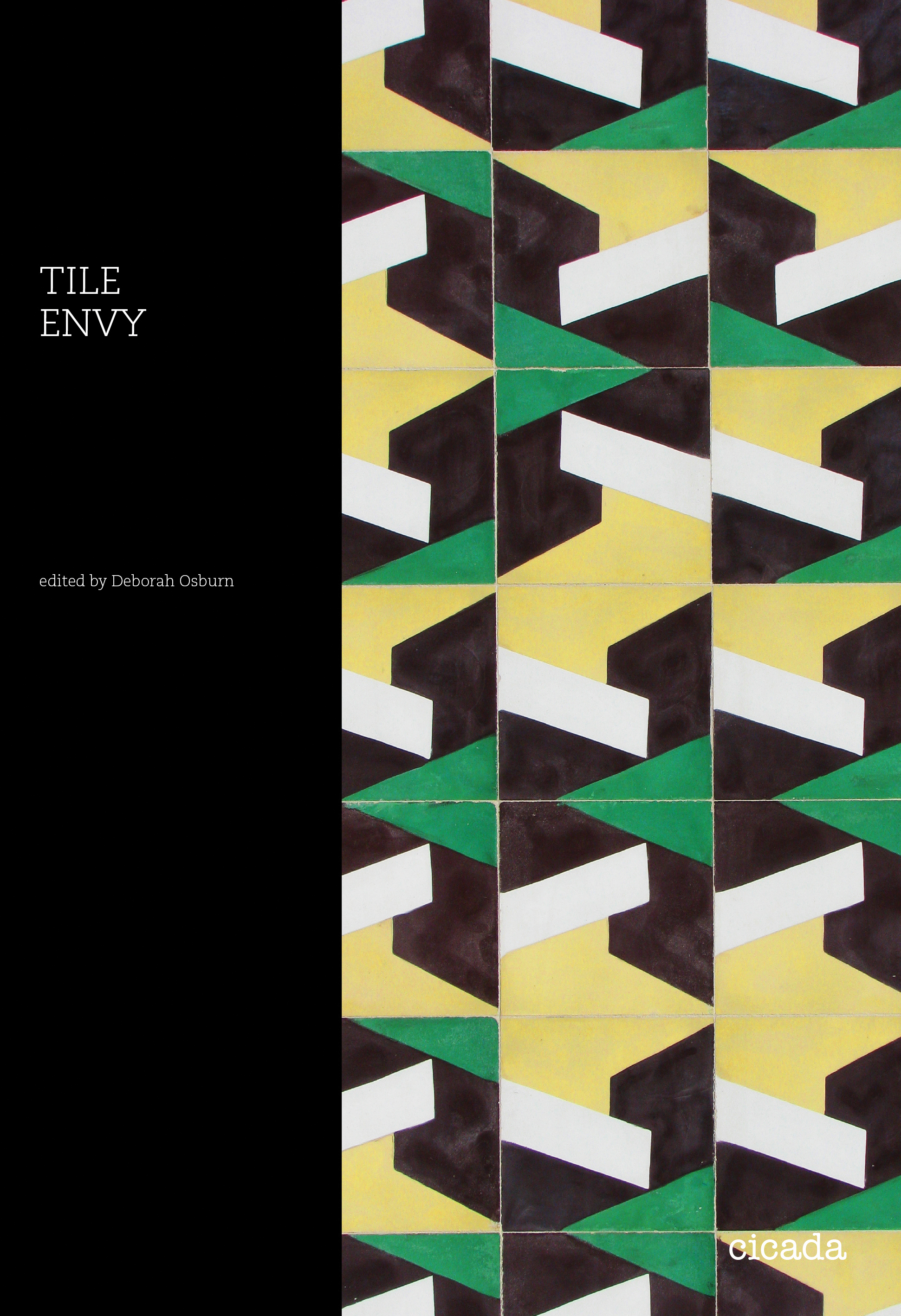 Tile Envy
Tiles are so simple in their essence, but the variety of materials, textures, and patterns that they allow for make them endlessly fascinating to cutting edge architects and designers. Similar to the resurgence of wallpaper a decade ago, tile makers and users are pushing the boundaries of the medium in thrilling new ways.
Introduced and curated by tile maker, curator, and devotee Deborah Osburn, Tile Envy is an exploration of the most beautiful tile designs around the world today. Sixty key personalities are profiled, ranging from established names like Herzog and de Meuron and Rob Ryan, to emerging designers such as Michelle Weinberg. Clear descriptions of the tiles and their makers are accompanied by luxuriant photography, capturing the breadth and variety of work that's going on.
Beautifully printed on heavy stock, with foil effects on the cover, this is a key title for interior and design enthusiasts