deborah osburn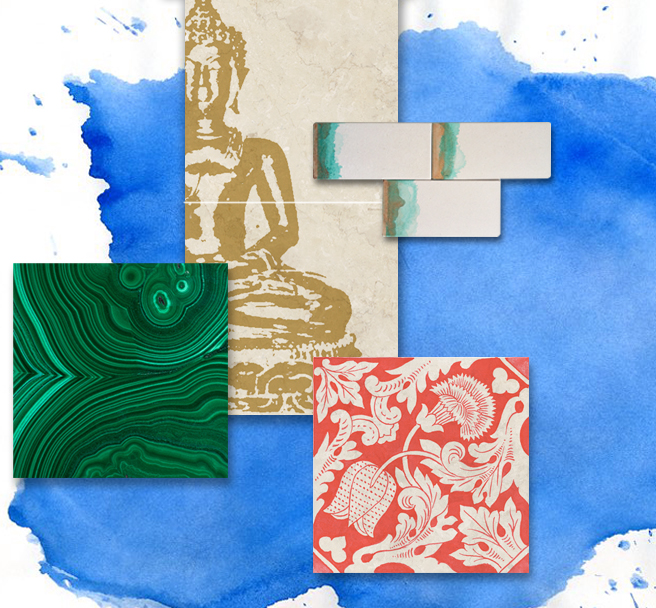 clé founder and creative director, deborah osburn, has spent her career producing tiles.
the act of tile making, along with an affection for art, fashion and design inform deborah's tile collections.
"i enjoy melding opposites- creating historical themes using modern technologies or developing current styles made from archaic methods. for me, the process of making tiles is as significant as the finished product. i'm lucky. everyday i get to take those passions and figure out new ways to produce tile from the depths of my tile making inspirations. because i've been exploring this for some time, that well of inspiration runs deep. " deborah osburn
deborah's collection of tiles for clé are presented here. they include the use of masterful hand painting, hi-tech lithography, and experimental forms of hand crafting never before seen in the production of tiles.