the workshop collection: liberty glazed brick tile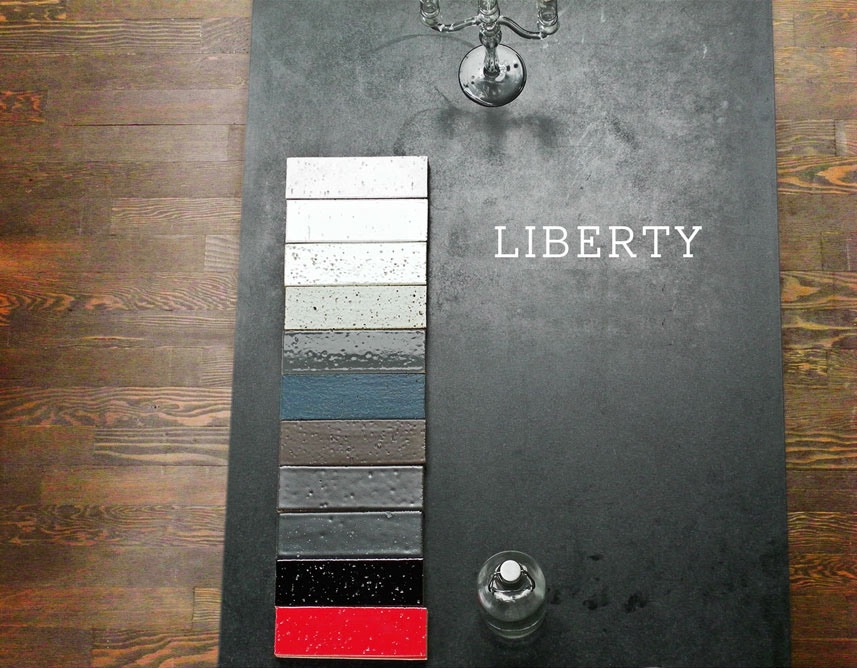 the liberty series from workshop is not just any collection of glazed brick tiles.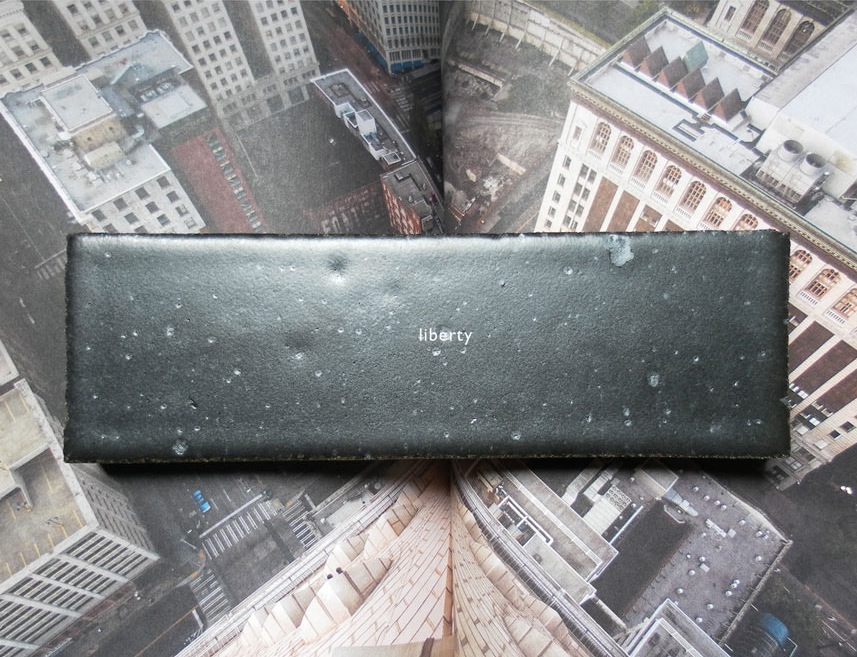 the art of a great glaze is 50/50. 50% formulation and 50% application. sounds academic? in some ways it is- but it all comes down to this: if your glaze isn't luscious and your application is thin- then move on. because if your glazed brick tile suffers from either of these maladies, then your glazed brick floor or wall will look anemic tile after tile.
our liberty collection boasts the best collection of white and black glazes available. then in between those standards are a group of industrial-chic shades like indigo, weld, leather and bronze. but cool names don't make our liberty glazed brick tiles the best. it's, as we just mentioned, the glaze formulation and application. if you don't believe us- just take a closer look.